Manav Mitra Samiti of Kutchhi Mitra Mandal, Hyderabad was formed in the year 1966 with the main objective to provide instant help in medical and other emergencies. It has a squad of 20+ members consists of Doctors, Professionals, Legal experts, Eeducationists and dedicated social workers. This samiti arranges blood through blood donors at the time of critical surgery. This samiti makes all the arrangements on occurrence of death of a person like eye donation, communicating the news by SMS, arranging antim yatra of deceased and arranging prarthana sabha.

In the year 2003 it involved 50 youngsters for the noble cause of 'Anna Daan'. It muted a scheme of 'Muthhi Bhar Anaj'. Under this scheme, enrolled members required to put handful of food grain everyday in a small plastic container provided to them. At the end of the month batches of two to three young volunteers visit different areas and collect the food grains from the members house. The food grains so collected stored at one place and then distributed to orphanage, old age homes, ashrams and to needy people. This scheme has been uninterruptedly going on month by month for last 7 years.

The samiti recently started the services of providing informing of all programs and events of Kutchi Mitra Mandal to the Kutchi community in Hyderabad through SMS and e-mail with photos of the EVENTS.

On 26th September 2010 the members of this samiti together with their family and friends gathered at Kutchi Bhavan and celebrated the "MANAVMITRA SNEH MILAN" & 75th birthday of its founder member and Sanchalak Shri Harilal Bhimshi Savla. A cake was cut on this occasion and the members enjoyed the evening with quiz, tombola and exciting games.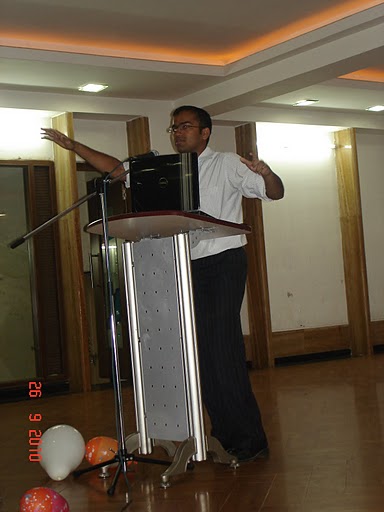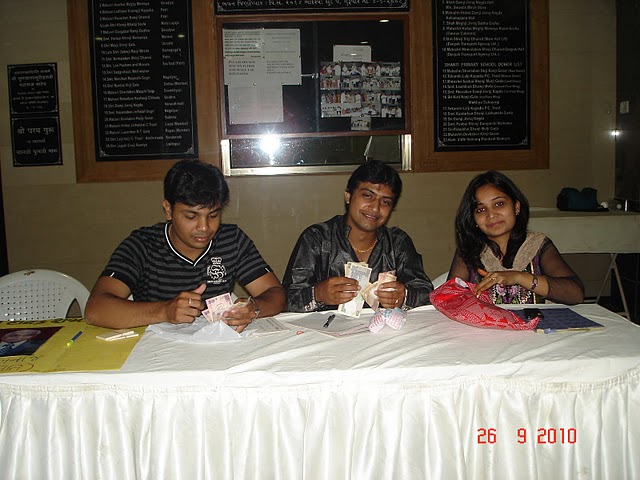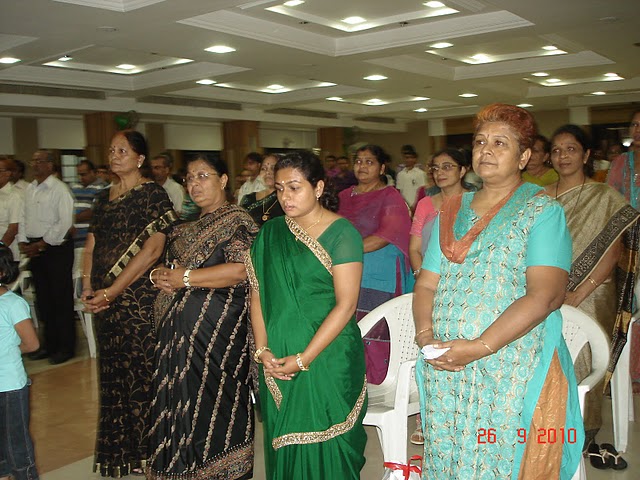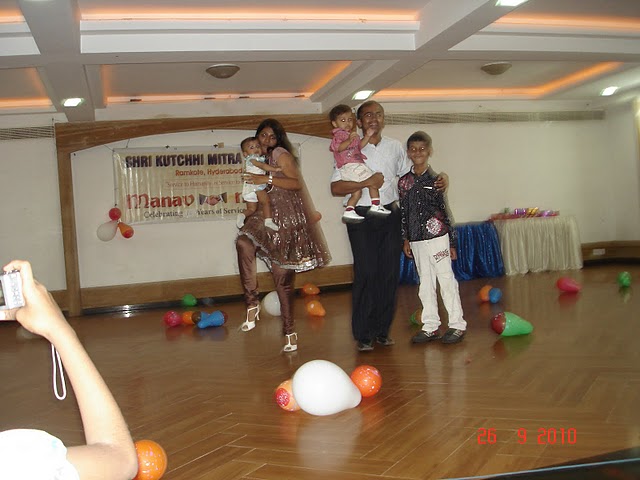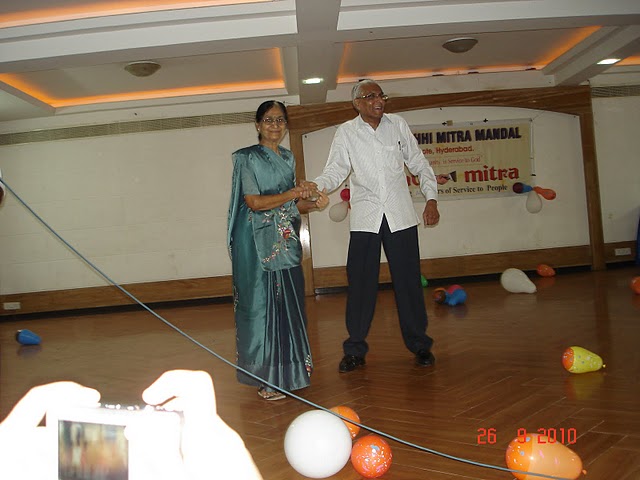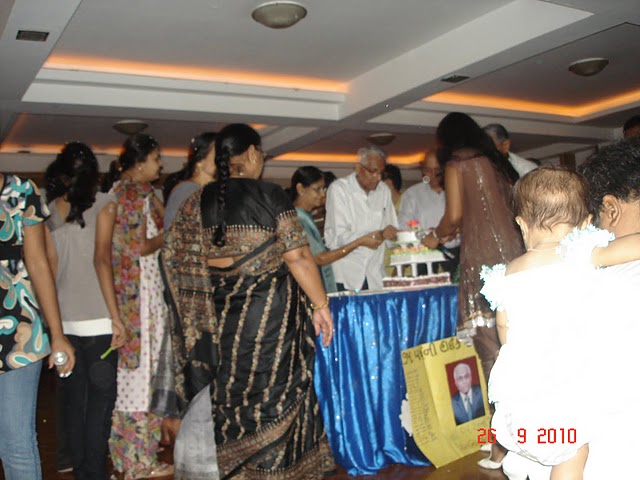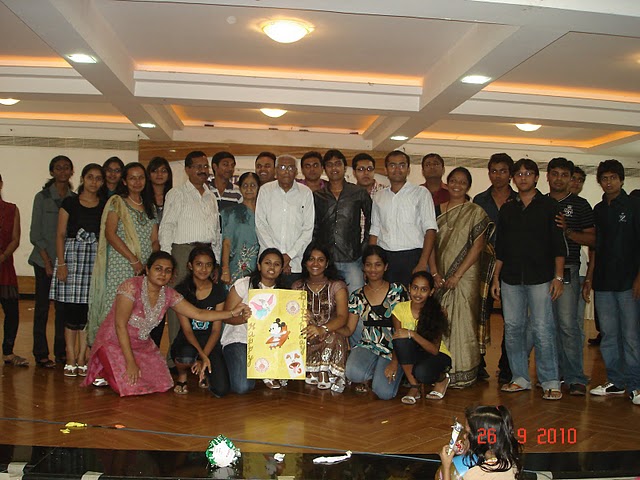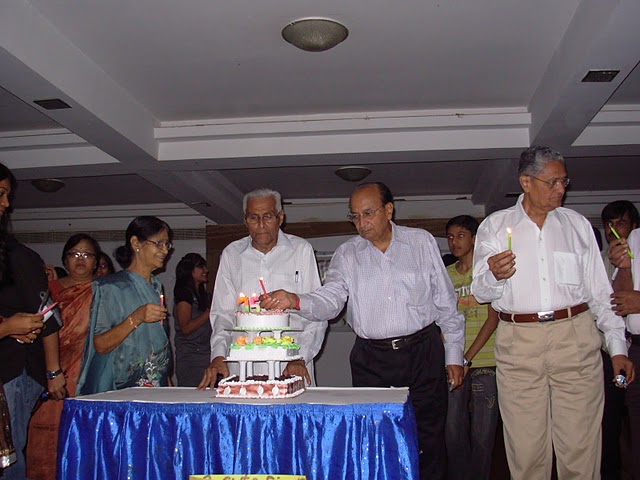 PANKAJ VALLBHJI SAVLA
SRI KMM, Hyderabad