Manav Mitra Samithi and Muthi Bhar Anaj volunteers of Shri Kutchi Mitra Mandal, Hyderabad celebrated the 62nd republic day of India with Hearing and speech impaired children of ASHRAY AKRUTI organization, srinagar colony, Hyderabad .
Ashray Akruti provides education to 192 children from preparatory to X std. completely free of cost. It also provides training to 15 children in multimedia course for children after X std.
Volunteers of Muthi Bhar Anaj started the celebrations on 22nd Jan 2011 by holding competitions for all the children in colouring, drawing & painting and different games for eg. Balloon bursting, lemon & spoon race, sack race, balloon race, musical chairs, quiz etc.

On 26th Jan. 2011, the celebrations started with our Managing Trustee of Sri KMM Shri Harilal bhai B. Savla and Shri Pankaj V. Savla hoisting the Tri-colour in the presence of students and staff of Ashray Akruti and volunteers of Manav Mitra Samithi and other members of our samaj, which was followed by fancy dress by the tiny tots of the school and dance performances by students of Ashray Akruti and volunteers of our samaj.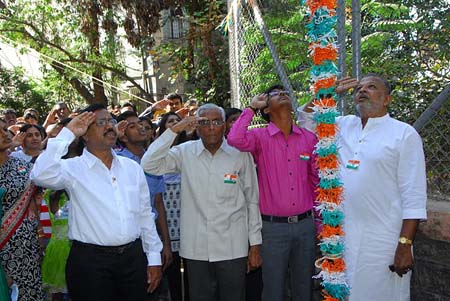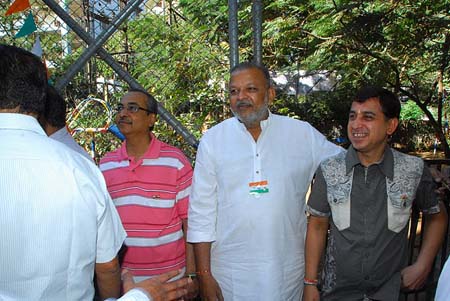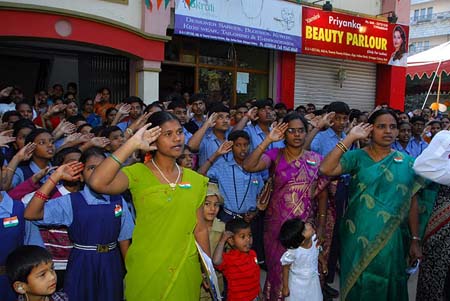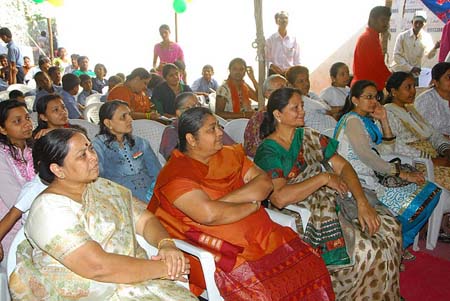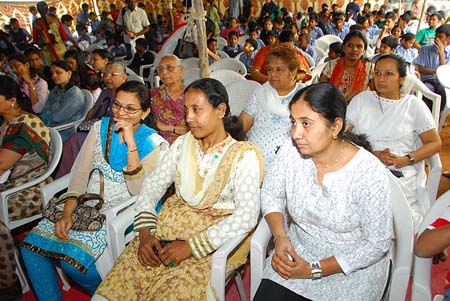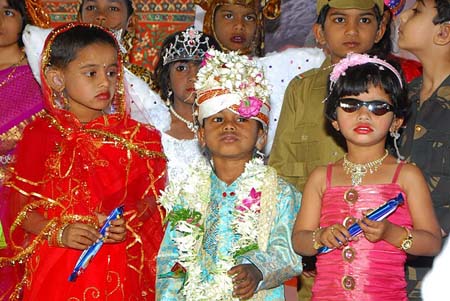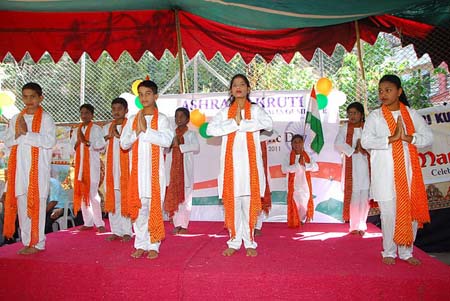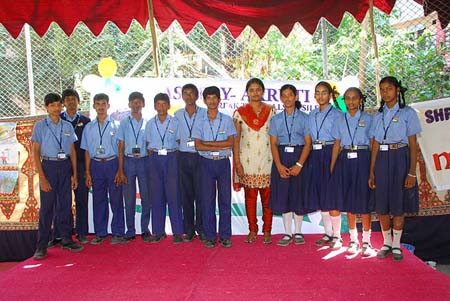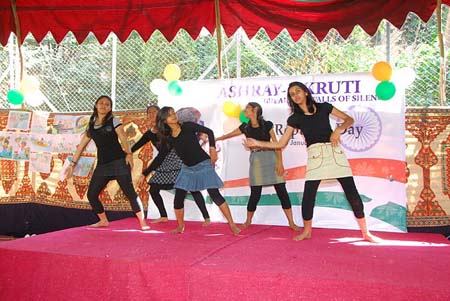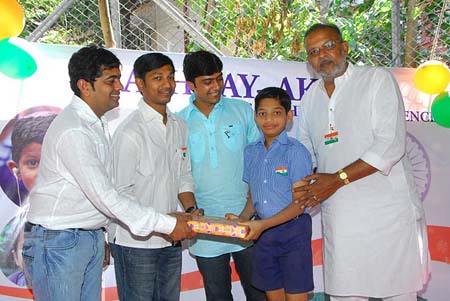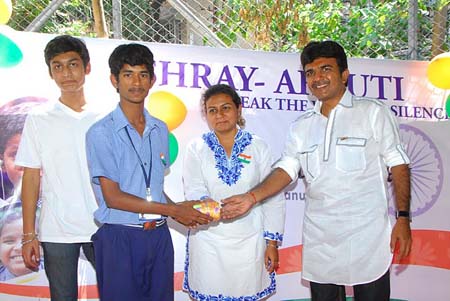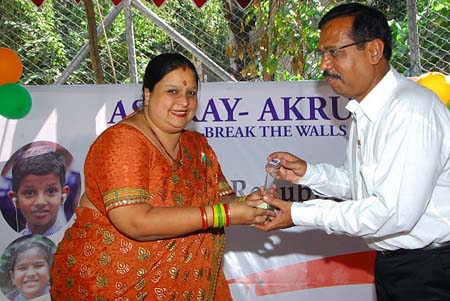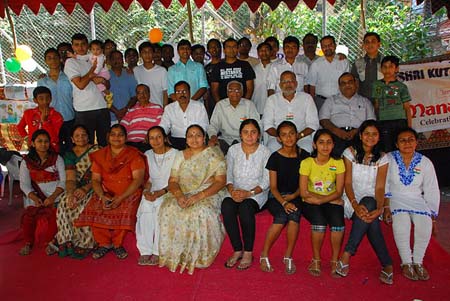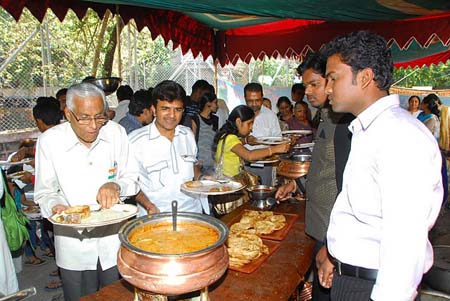 Prizes for the various competitions were then given away and the alumini of the school were also felicitated by our samaj.
The celebrations ended by an enjoyable Magic show and a delicious lunch.

With Regards,
MANAV MITRA.